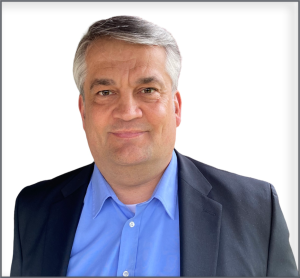 Davis-Standard is pleased to announce that Markus Lehmann has been appointed area sales manager, representing Davis-Standard's German subsidiary ER-WE-PA GmbH. In his new role, Markus will be responsible for capital equipment and converting machinery sales in Austria, Denmark, Germany, Italy, Portugal, Switzerland and the United Kingdom, as well as the Benelux, Middle Eastern and Scandinavian regions.
Markus brings more than 28 years of experience to this position, having worked at Reinhardt Technik GmbH, Atlas Converting, Kampf, Nordson, Stepah Technology BV and EMG Automation GmbH, among others. He has extensive technical knowledge in supporting customers with solutions-based technology that promotes efficiency, high outputs, and sustainability goals. Markus has a degree in mechanical and industrial engineering from the University of applied science in Cologne, Germany.
For more information about Davis-Standard's converting machinery capabilities visit here.