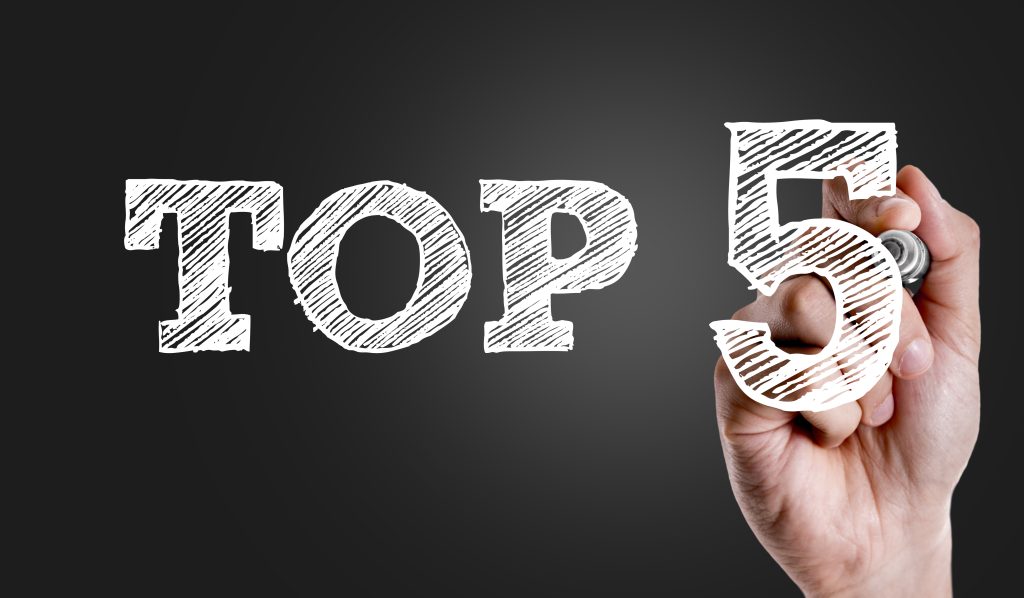 Last December we counted down our top five blog posts of the year. This was such a big hit, we've brought it back! Some of these blogs were written in 2020 and 2019, but they continue to capture your attention; landing in our 2021 count-down. Your readership and feedback is appreciated – thank you! Without further adieu…here are the top five most-read blogs of 2021.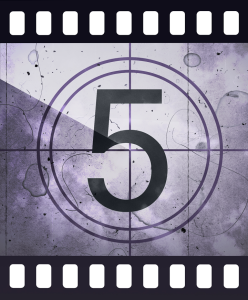 Coming in at number five is a popular post in our blown film series, which outlines factors for consideration when selecting the right air ring for your process. This includes an overview of air ring options based on the type of film and degree of desired flexibility, resins used, optimal outputs, and more. Check it out.
https://davis-standard.com/custom_blog/what-to-look-for-in-an-air-ring-blown-film-series-part-iv/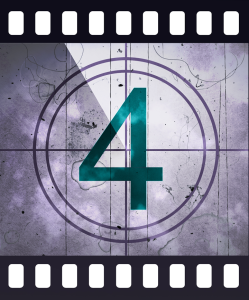 At number four is our ever-popular blog about emergency feedscrew removal. Feedscrew removal can be daunting, but this blog helps alleviate your fears by summarizing 10 steps for safely removing your feedscrew. It also includes information on using a feedscrew jack to assist in this process.
https://davis-standard.com/custom_blog/the-911-for-feedscrew-removal/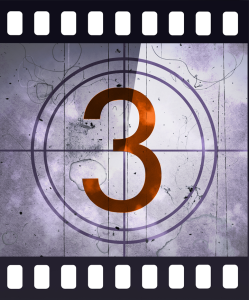 Taking the spot at number three, as part one of a series on maintaining your feedscrew and barrel, we cover the process of feedscrew measurement. Achieving the right clearance between the barrel and feedscrew is essential for attaining operational excellence while avoiding processing issues. Learn more about the bottom line impact of feedscrew and barrel maintenance.
https://davis-standard.com/custom_blog/essential-feedscrew-and-barrel-maintenance-part-i/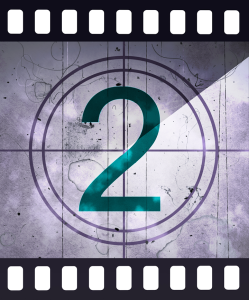 In second place, many appreciate this step-by-step visual demonstration of purging flexible PVC from your extruder and die head. Valuable guidance on required tools, safety practices, equipment disassembly, and cleaning procedures is provided.
https://davis-standard.com/custom_blog/purge-and-feedscrew-cleaning-video-tutorial/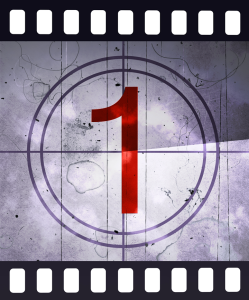 Topping our list 🏆  for most views in 2021 is…drum roll please 🥁 …Troubleshooting Common Blown Film Issues. 👏🏼  👏🏼  👏🏼
This blog summarizes various blown film defects, the causes and solutions, in order to facilitate uniform films with high tensile strength and reliable barrier properties.
https://davis-standard.com/custom_blog/troubleshooting-common-blown-film-issues/
Thank you for your continued support of the D-S Connect Blog. We look forward to giving you more valuable content in 2022, so stay tuned. We invite you to share the D-S Connect blog with your colleagues. Simply share this QR code: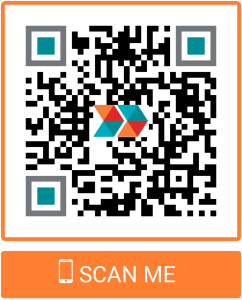 Also, don't forget to rate this blog post and comment! Your rating and engagement help us provide the content you want to read.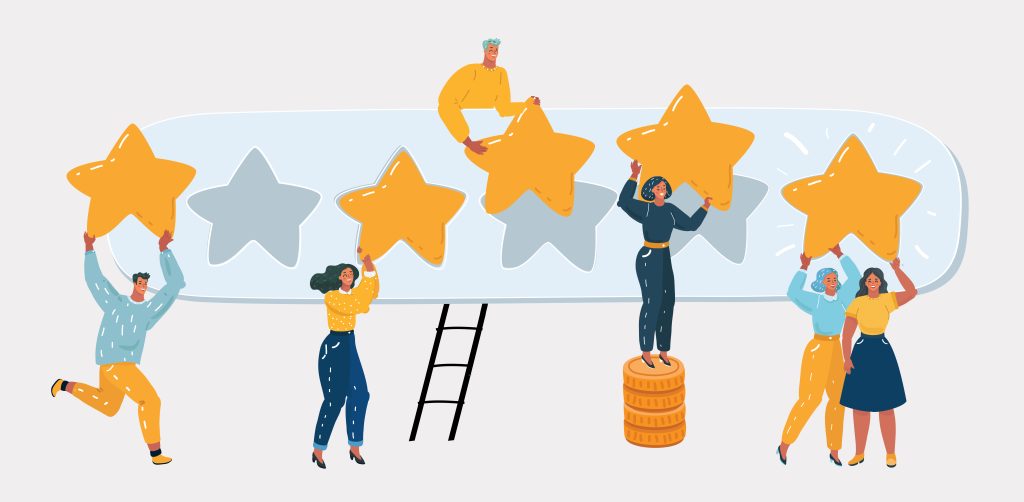 Happy holidays!  🎄  We wish you a healthy and profitable year ahead! 💫
For any other questions, feel free to e-mail marketing.
Cheers,
The D-S Connect Blog Team