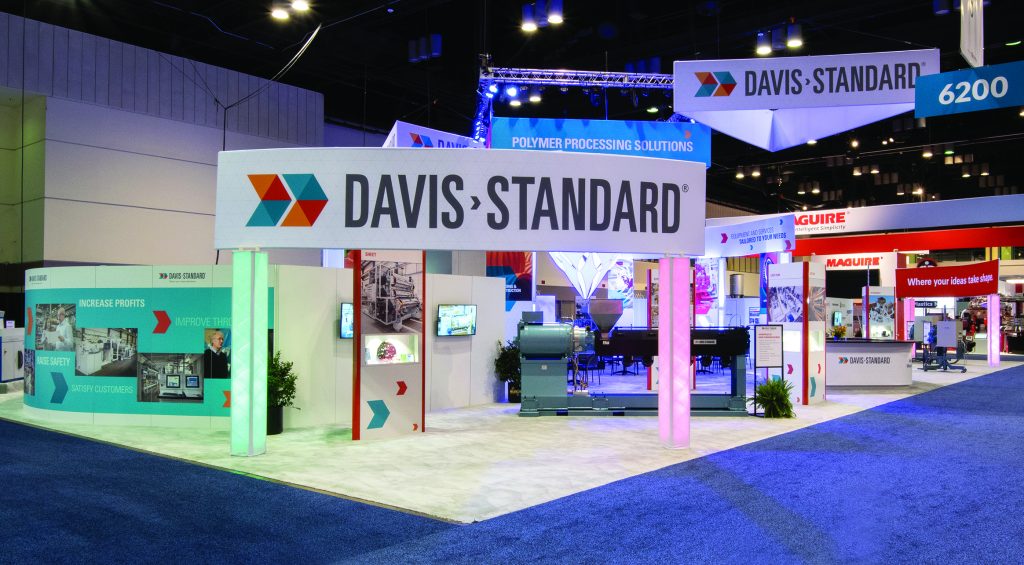 Davis-Standard, a leading provider of polymer processing equipment and customer support solutions, has revealed the next evolution of its global brand. The new identity and messaging strategy is designed to better express the company's customer-centric and forward-looking business approach. It is also expected to provide customers and prospects with a more unified and compelling visual experience when interacting with Davis-Standard marketing and web resources.
"Davis-Standard is recognized all over the world for equipment reliability and customer support, but we felt the previous identity wasn't fully reflective of our standing in the industry," stated Jim Murphy, President and CEO. "We are leading the way in providing the solutions that help our customers be more competitive in today's marketplace. We now have a brand that better speaks to that leadership. We have been on an upward trajectory and now is the time for our brand to embody what we have become, and still intend to become."
The brand refresh includes a new logo – the first logo update in over 50 years – and a brighter image. It also includes an updated brand story, soon to be followed by a new website and customer experience.