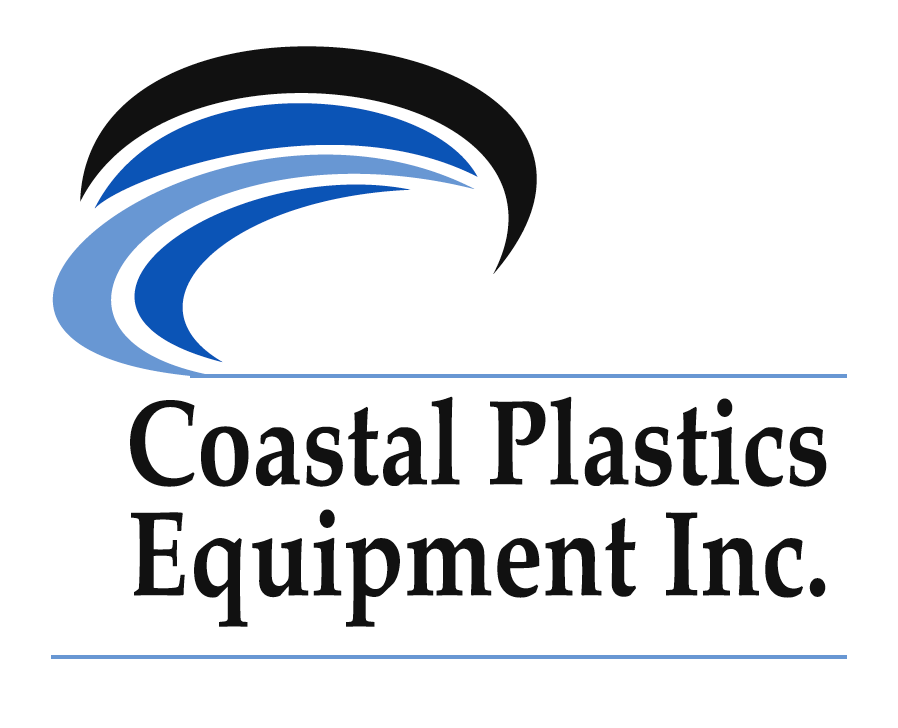 Davis-Standard, LLC is pleased to announce it has signed an agreement with Coastal Plastics Equipment Inc. to act as a sales representative for the company's pipe, profile and tubing and elastomer product lines in New England and upstate New York. Coastal Plastics has locations in Hampton, NH., Leominster, MA., and Burlington, CT. Three Coastal representatives with more than 70 years of combined industry experience will serve Davis-Standard customers.
Fred Charpentier, owner of Coastal Plastics, will support customers in Maine, New Hampshire, northeast and central Massachusetts. Ed Freier will be responsible for upstate New York, Vermont, western Massachusetts and western/central Connecticut. Chris Charpentier will cover southeast Massachusetts, Rhode Island and eastern Connecticut.
"We are pleased to bring Coastal Plastics on board as a sales representative," said John Politis, Davis-Standard product manager for pipe, profile and tubing. "Fred, Ed and Chris bring tremendous experience and expertise that will serve our customer base well. We look forward to working with them to serve customers."
For more information about Davis-Standard's pipe, profile and tubing and elastomer systems, visit www.davis-standard.com/extrusion_system/pipe-profile-and-tubing/ and www.davis-standard.com/extrusion_system/elastomer/.
Photo Caption: Coastal Plastics Logo