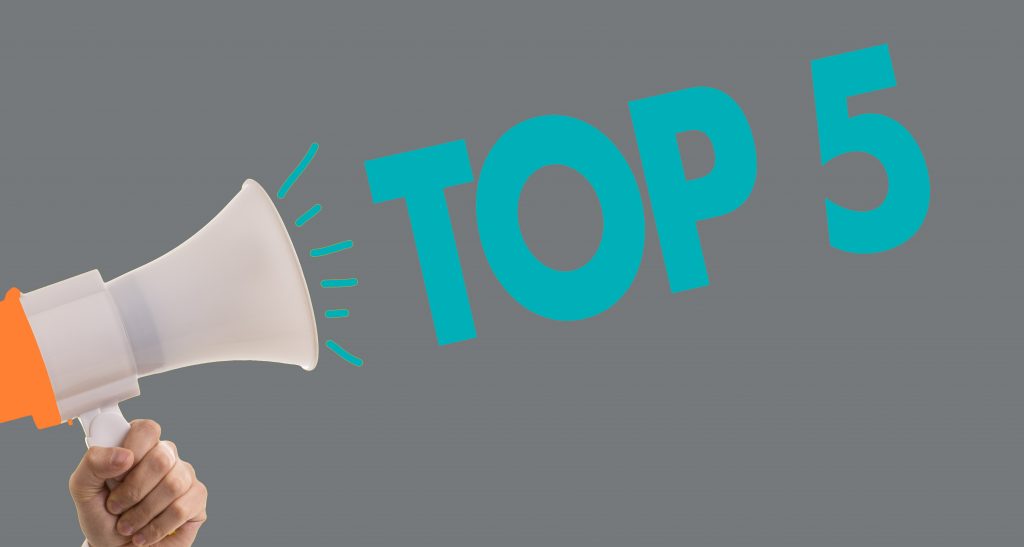 We appreciate the enthusiastic response from our D-S Connect posts this year! Your positive feedback is the greatest compliment we can receive. Our readers are benefiting from these blogs and we are thrilled! In this final post of the year, we've offered a recap of the top five most viewed posts of 2020.
#1. Extrusion Coating Pros for Adhesive Lamination Structures
Topping our list for most views in 2020 is our blog on the advantages of using extrusion coating for adhesive lamination structures. This blog summarizes the advantages of extrusion coating versus traditional lamination processes in terms of environmental considerations, outputs, cost-effectiveness and performance.
https://davis-standard.com/custom_blog/extrusion-coating-pros-for-adhesive-lamination-structures/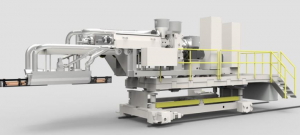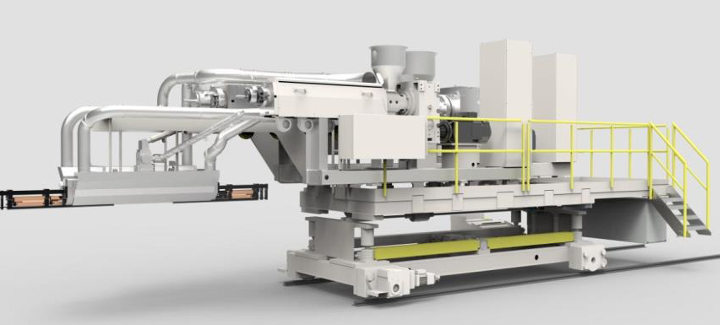 #2. Wire and Cable Components Part I, Capstans
In this blog series, we analyzed different wire and cable components essential to consistency, quality and efficiency. In Part I, we focused on the component responsible for line speed stability, the capstan. A summary of the three main types of capstans – belted caterpillar, belt-wrap and drum – along with applications is provided.
https://davis-standard.com/custom_blog/wire-and-cable-components-part-i-capstans/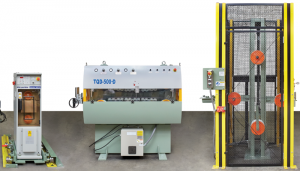 #3. Cast Film Troubleshooting Tips
With COVID-19 putting hygienic and protective films in the spotlight, cast film processors have had added pressure to maintain efficiencies and keep up with demand. In this blog, we listed the top 10 most common cast film issues and how to troubleshoot them to ensure product consistency, limited waste and reduced downtime.
https://davis-standard.com/custom_blog/cast-film-troubleshooting-tips/
#4. Machinery and Resin Consideration for PPF success
The paint protection film (PPF) market is generating a lot of excitement due to the "self-healing" protective properties of thermoplastic urethane (TPU) based films. These films have already seen much success in the automotive, aerospace and electronic industries. This blog provides a basic overview of PPF structures, required equipment and TPU resin options.
https://davis-standard.com/custom_blog/machinery-and-resin-considerations-for-ppf-success/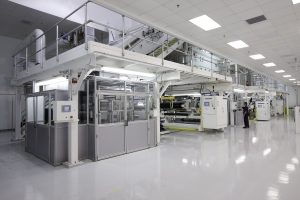 #5. What to Look for in a Blown Film Die, Blown Film Series, Part III
In this third post of our blown film blog series, Dr. Laura Martin, Director of Blown Film Technology at Brampton Engineering, discusses different blown film dies offered by Davis-Standard and Brampton Engineering. Dr. Martin covers the criteria for selecting a specific die and different options based on application.
https://davis-standard.com/custom_blog/what-to-look-for-in-a-blown-film-die-blown-film-series-part-iii/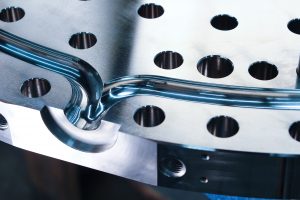 Thank you for making the D-S Connect Blog such a success. We wish you a healthy and prosperous 2021! And we look forward to bringing you more quality and educational content next year. There is a lot in store for you, so stay tuned!
As always, don't hesitate to contact our service team if you need assistance (844-MYDAVIS). For any other questions, e-mail marketing.
Cheers,
The D-S Connect Blog Team