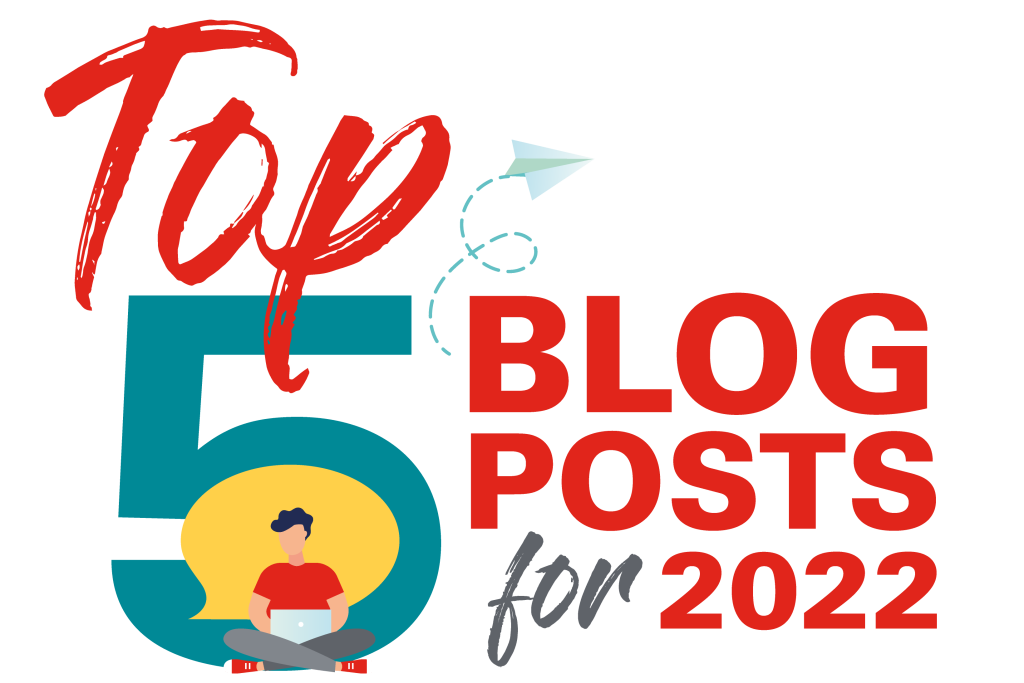 The results are in! And we're happy to report you continue to enjoy the content our D-S Connect Blog team puts together just for you! Our goal is to provide valuable educational content that supports you and your teams – when you're happy, we're happy! Without further ado….Here are the top five blogs earning your readership in 2022.
(Click the titles to read each blog in a new window)
#5. Preventative Maintenance for Davis-Standard Gear Reducers – Oil Change Intervals
Coming in at number five is the first post of our gear reducer maintenance series, oil change intervals. In this blog, we outline oil change intervals for gear reducers without oil filtration and those with oil filtration. We also provide inspection suggestions during each oil change and on a daily and monthly basis.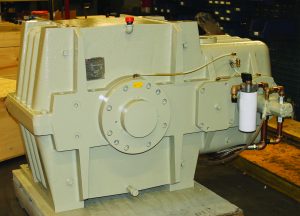 #4. Feedscrew Wear Guidelines for Best Results
At number four is an extension of a previous feedscrew blog series from 2019. This one covers basic diametrical wear guidelines to assist you in knowning when to rebuild or replace your feedscrew. This one is a quick read with a chart showing guidelines for different feedscrew diameters to help you identify low, medium and high wear.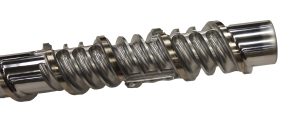 #3. Extrusion Coating Versus Adhesive Lamination, Part III, Performance Parameters
Coming in third, as part three of a series on extrusion coating and lamination, we summarize performance parameters when running an adhesive lamination structure via extrusion coating. These parameters include rigidity, seal initiation temperature (SIT), seal strength, coefficient of friction (COF), and the ability to handle heat created during the extrusion process.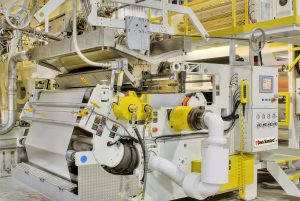 #2. Troubleshooting Common Pellet Quality Issues
In second place, we reviewed 13 common pellet quality issues with photo examples, defect names, possible cause, and troubleshooting steps for correction. This blog is focused on helping you more easily define defects and proactively work to eliminate them to achieve high-quality pellets.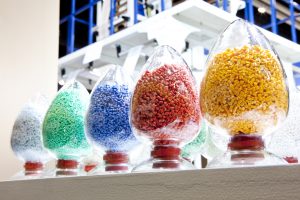 #1. Troubleshooting Common Blown Film Issues
Topping our list for the SECOND year in a row is our blog on troubleshooting common blown film issues! This blog summarizes various blown film defects, the causes and solutions, to facilitate uniform films with high tensile strength and reliable barrier properties.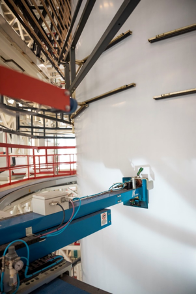 Thank you for your continued support of the D-S Connect Blog. We look forward to giving you more valuable content in 2023, so stay tuned. We invite you to share the D-S Connect blog with your colleagues.
Share this QR code: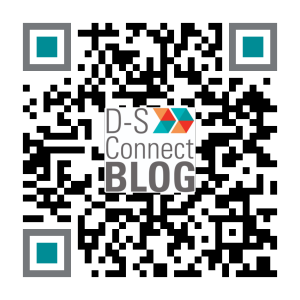 OR share our email subscription landing page so your colleagues can get the DS Connect Blog right in their inboxes.
Is there a topic you want to learn more about? Let us know in the comments below ⬇️
Happy holidays! We wish you a healthy and profitable year ahead! For any other questions, e-mail marketing.
Cheers,
The D-S Connect Blog Team