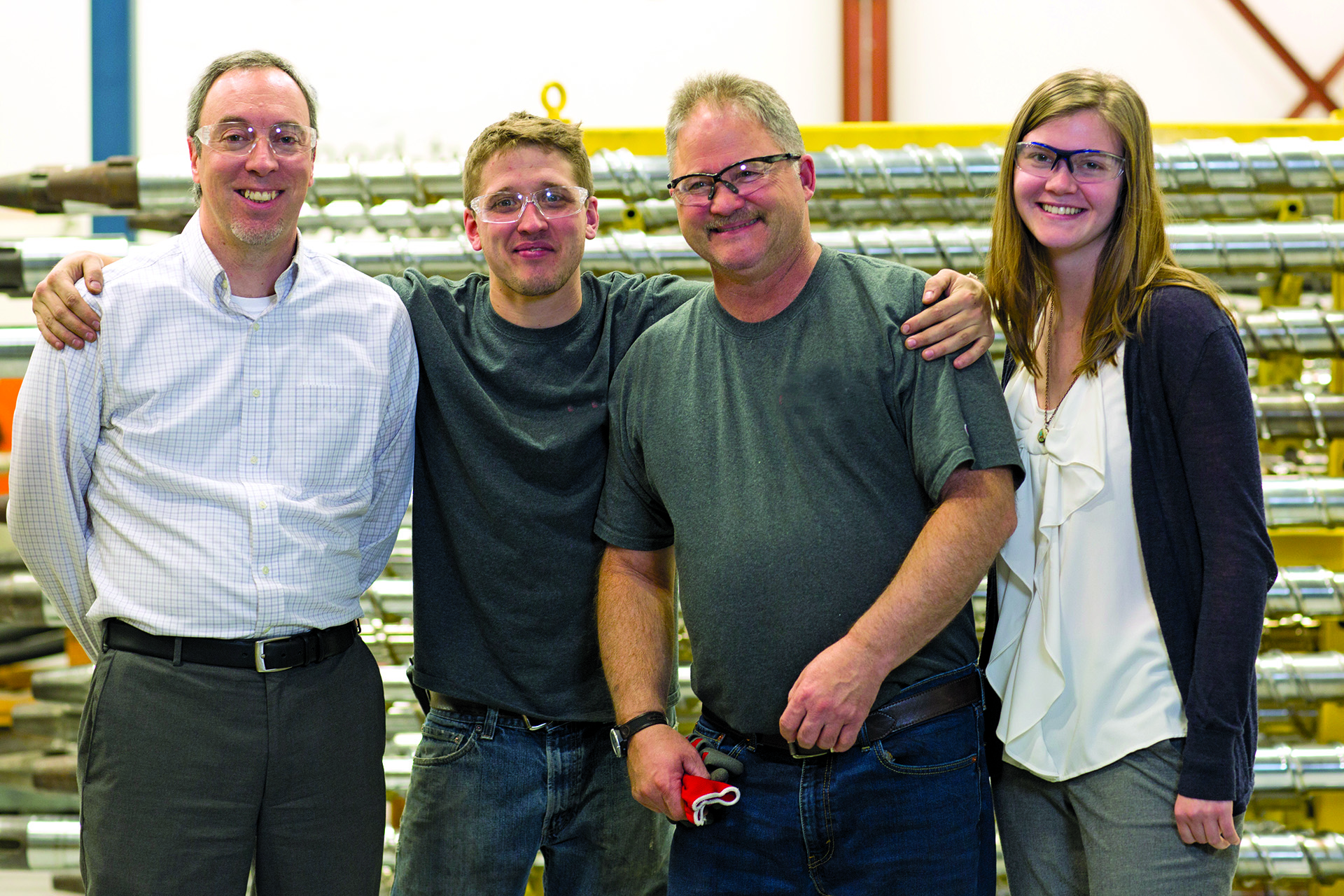 Our Mission at Davis-Standard is to be globally recognized as the most customer-focused and results-driven polymer processing equipment supplier.
As a future member of the Davis-Standard Team it is important to understand our Core Values that support making our mission a reality and enhancing our reputation. These values are the behaviors of Davis-Standard believes reflect the way we treat our customers and the way we treat our fellow team members. Every team member should strive to demonstrate these Core Values:
Be empathetic — Put yourself in the other person's shoes.
Work collaboratively — Be a good teammate.
Be open to new thinking — Challenge the status quo.
Be accountable — Look beyond your role, take responsibility and own it.
Exceed expectations — Be responsive, reliable, and innovative.
Be enthusiastic — Adopt a positive attitude every day.
Act with integrity — Always do the right thing.
Be part of a sustainable company!  Learn more about our initiatives here.